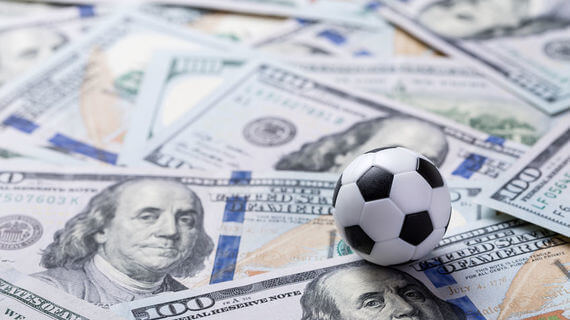 In the old days of sports betting, punters would bet on single selections at the horse racing track in the hope of winning small profits.
But as time passed, bookmakers started to accept multiple and combination bets of two legs or more, where the odds of each pick are multiplied together to give punters a greater return.
This is known as an accumulator bet, as the odds are 'accumulative' when adding more selections.
1.
Why Place Accumulator Bets?
Quite simply, an accumulator bet is a way to wager on multiple selections on one betslip, rather than placing a host of single bets. The result is that higher odds are offered.
Here's an example. Let's imagine we place these three bets as singles:
Man City to beat Liverpool (2.00)
Barcelona to beat Real Madrid (1.80)
Juventus to beat Inter Milan (1.66)
If we placed these as singles with €10 stakes on each, we would return €20 if Man City won, €18 if Barcelona did the business and €16.60 if Juventus did the honours.
But look what happens if we place the same selections in an accumulator:
Man City, Barcelona & Juventus (2.00 + 1.80 +1.66)
If all three teams won, we would return €54 from a €10 stake – more than if we placed those three singles outlined above, while saving €20.
Alternatively, we could put the original €30 stake on the accumulator: that would return a handsome €163.80!
Here's the bottom line that all punters should be aware of when placing an accumulator bet. ALL selections must come in unless you have wagered with a sportsbook that offers something called Acca Insurance. In this case, they may offer you your stake back as a refund if one selection lets you down.
2.
Accumulator Bets vs Single Bets
So why should you place an accumulator bet?
Clearly, the main advantage is that the returns on your investment are far greater. As you can see in the example above, if you wagered €30 on the three singles your return would be €46.60.
But if you put them in an accumulator, your €30 would yield €163.80 – almost 4x as much.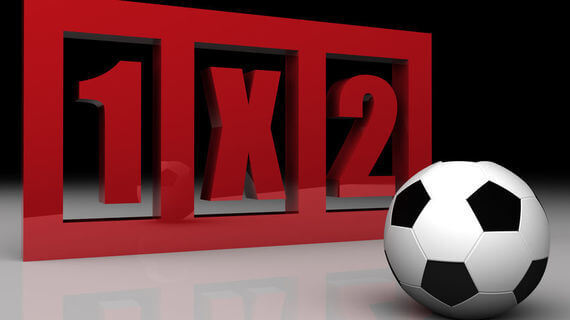 An accumulator bet is a fantastic way to leverage extra profits when you have a number of selections that you are almost certain will win their respective matches.
But what are the downsides? Clearly, there is more risk attached to accumulators. You need every single selection to win for your bet to land, and as we know all sports can be unpredictable.
If you are somebody who prefers not to take risks in life, single bets are for you. But if you love the thrill of knowing you could increase your winnings significantly, then accumulator betting will be perfect for you.