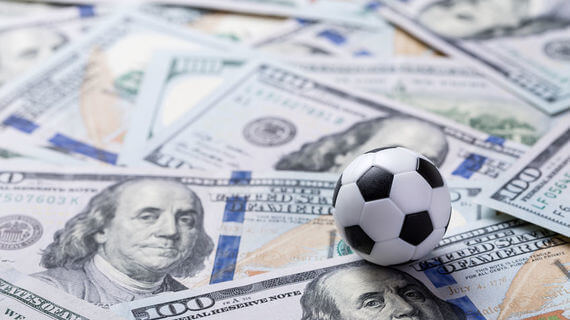 In the old days of sports betting, punters would bet on single selections at the horse racing track in the hope of winning small profits.
But as time passed, bookmakers started to accept multiple and combination bets of two legs or more, where the odds of each pick are multiplied together to give punters a greater return.
This is known as an accumulator bet, as the odds are 'accumulative' when adding more selections.