Poker is a game that combines skill and luck, which goes a long way towards explaining why it's one of the most popular pastimes all around the world. In fact, thanks to online platforms that allow instant connection with other players, poker is gaining in prominence in the recent period. There are several high-quality casino websites where players can indulge in real money poker games and enjoy great competition, as well as excellent technical service and other perks.
If you are interested how to earn real money on online poker, this brief guideline will provide you with a jump start and allow you to research further on your own:
1.
How online real money poker works?
To play poker online, you typically need to open an account and put up a deposit. In some cases, there might be welcome bonuses available to increase your available funds. Once they have a valid account and sufficient funds, players can choose one of the offered poker games to participate in. There are two ways to play – through a web-based interface or with downloaded software. Regardless which one you choose, you can count on a smooth experience that faithfully replicates a casino table.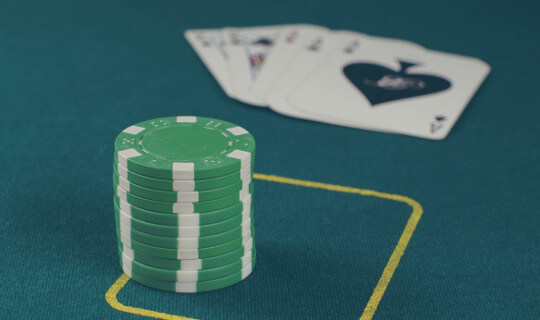 2.
What are the best poker sites?
While there are countless gaming sites around, only a few are considered premium providers. Those are well known brands that score well on all major criteria, including good bonuses, impeccable technical features and reliable customer service. William Hill and Bet365 are great examples of strong gaming websites that feature the poker game category, while PokerStars is a site where poker is the main product. Considering that regular players at those sites get special bonuses and cash backs, you only need an account on one or two sites.
We have something more for you - find out what is the bonus code for PokerStars, so you get some promo before you play.
3.
What varieties of poker can be played?
Texas Hold'em is probably the most popular form of poker, online or offline, but it's hardly the only one available at major sites. In addition to this variant, you can also try 7 card stud poker, Omaha Hi Lo, Blast, or a few other games. Each poker game has different rules, and it's recommended to study them well before risking any money. Checking which games are available on a casino site is a key step that will tell you whether the poker provider you are considering is the right one for you.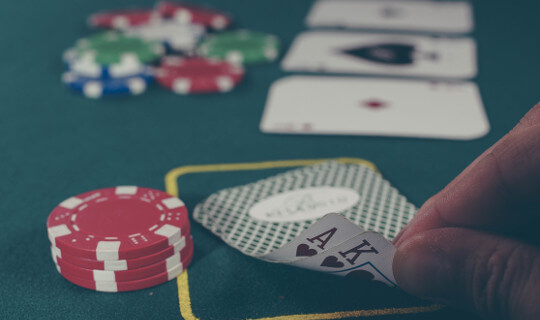 4.
How to play poker online for real money and win
Learning the nuances of advanced poker play is a long and arduous process – you won't become a champion overnight. However, after you grasp the basics of poker strategy and learn how to read other player's actions, you will be on your way to glory, as well as big winnings. Experience will tell you when to raise the stakes and when to fold, so it may be best to keep advancing in small steps. Once you master the game sufficiently, you can participate in big-money online tournaments that give you a chance to go against the best players in the world.
That is all for our online real money poker tutorial. We hope that it can get you started on this great journey and you can start playing poker online for real money.
If you want to know the real basics, read JohnnyBet's poker help!