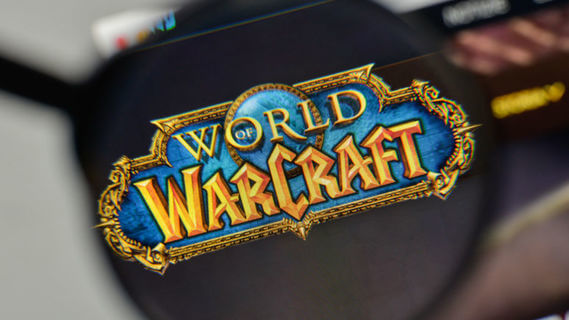 If you have any interest in playing online games or eSports, you will have heard of the game World of Warcraft.
However, this is not a new game and World of Warcraft was first released back in 2004. The game was developed by Blizzard Entertainment and is available on the Microsoft Windows and macOS platforms. World of Warcraft is actually the fourth game to be released in the Warcraft Fantasy Universe, with Warcraft: Orcs & Humans, Warcraft II: Tides of Darkness and Warcraft III: Reign of Chaos being the three previous games.
The World of Warcraft comes in about four years after the Warcraft III and is set in the world of Azeroth. It has become the world's most popular Massively multiplayer online role-playing game (MMORPG) and by 2017, the game had made over $9 billion in revenue, which is incredible.