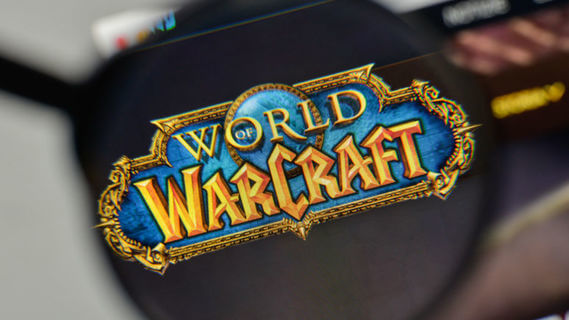 If you have any interest in playing online games or eSports, you will have heard of the game World of Warcraft.
However, this is not a new game and World of Warcraft was first released back in 2004. The game was developed by Blizzard Entertainment and is available on the Microsoft Windows and macOS platforms. World of Warcraft is actually the fourth game to be released in the Warcraft Fantasy Universe, with Warcraft: Orcs & Humans, Warcraft II: Tides of Darkness and Warcraft III: Reign of Chaos being the three previous games.
The World of Warcraft comes in about four years after the Warcraft III and is set in the world of Azeroth. It has become the world's most popular Massively multiplayer online role-playing game (MMORPG) and by 2017, the game had made over $9 billion in revenue, which is incredible.
1.
How to Play World of Warcraft
Since the launch of the original World of Warcraft game, the title has seen several expansions. These each add something new to the game and include The Burning Crusade, Wrath of the Lich King, Cataclysm, Mists of Pandaria, Warlords of Draenor, Legion, and Battle for Azeroth.
However, before you delve into the expansion packs, you will want to try playing the base game.
Having downloaded the game, you will need to create a character which you will control throughout. This is known as an 'avatar' and you can select your race and class. At this stage you can choose whatever you like the look of best and go with that.
Having created your character and entered the world, you will need to know how to control the character. You can use a combination of mouse and keyboard and doing this will allow you to move your character, make your character complete actions, use the spell book and resources.
Any character you see in the world with a yellow exclamation mark above their head needs your help. This is known as a quest and you can add quests to your characters quest log. You can access the map which will show you your current quests and when you complete one you will collect a reward.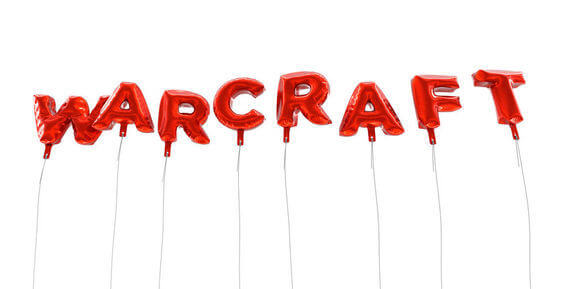 Banks, Mounts and Trainers will all become useful to you as time progresses in the game. Your character will gain talents and skills the more you play. Eventually you will find a quest which requires more than one character and you can join a group of other players.
Once you become accustomed to the controls and everything the game has to offer, you can move on to play against other players. This is called Player vs Player (PvP) and you can fight in the arena and try to defeat your opponent.
2.
World of Warcraft subscription
If you enjoy the game and would like to continue playing, World of Warcraft requires a subscription which can be paid monthly or over a longer period of time. Expansion packs also need to be purchased should you wish to play them.
World of Warcraft is one of the major eSports on the planet and professional players can make a lot of money from the game. Known as the Arena World Championship, it features the best PvP players in the world and there are huge prizes to be won.